Students are often asked to take care of their physical health and eat fresh fruits and vegetables to maintain a healthy boassdy. However, people rarely focus on mental health which is as important as your physical health. So, here are 5 exercises to keep your mind sound:
Learn something new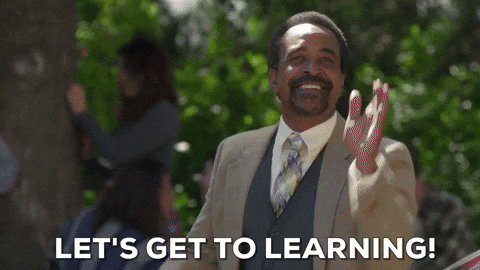 We know that college comes with a plethora of tasks and students hardly have enough time for themselves let alone learning something new. There is a load to complete your account assignment, the pressure to meet your deadlines, have to take an active part in college clubs, revise your notes regularly, etc. However, you must try to take out at least an hour or two every weekend to learn something new and meet new people. This will activate your brain and you will understand how to keep things in mind. You can learn to play the guitar, tricks to solve your practical questions, sports, and much more.
Sleep enough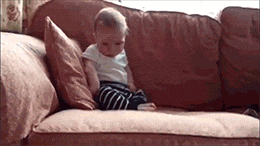 We all know how students compromise on their sleep to complete their tasks on time and to submit their assignments within the deadline. They hardly take 5-7 hours of sleep which is an average time that every student must sleep for. If you are also in the same boat, then it's high time that you better watch your schedule. This lack of sleep is affecting your mind and body and pushing you toward stress and depression. Seek assignment help, join study groups, and maintain a timetable and stick to it so that you don't have to spend sleepless nights on your papers.
Also Read: 5 Tips for Preparing an Impressive Informative Speech
Take care of your physical health
To ensure a sound mind, you must have a healthy body. So, how do you plan to achieve both? Well, it is through the proper workout and physical training. Join a sports club, meditate for an hour every day, do yoga, run or jog in the evening or early morning. These physical exercises will keep your physical and mental health intact and you will be able to concentrate more on your studies and stay fresh. You can ask your friends to join you as it will keep you a company and you will have the motivation to go on.
Give some peace to your mind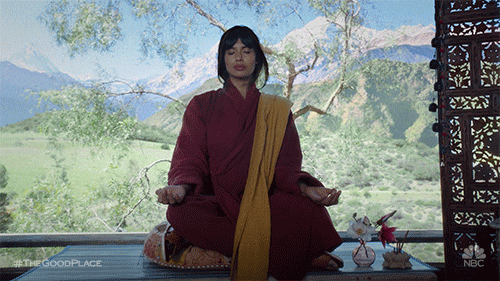 There are times when we want to run away somewhere isolated and shout at top of our voice. This is the time when we are frustrated and stressed, we get tangled in the complexities of academic life. Well, you need some peace and for that, you need to get involved in some activity, such as writing, reading, dancing, etc. We know that you have submission deadline hovering over your head for your account assignment, but keep those worries at bay by seeking writing help from professionals and earn some 'me' time for yourself.
Also read: 5 Tips to Catch Up on a Late Assignment
Solve puzzles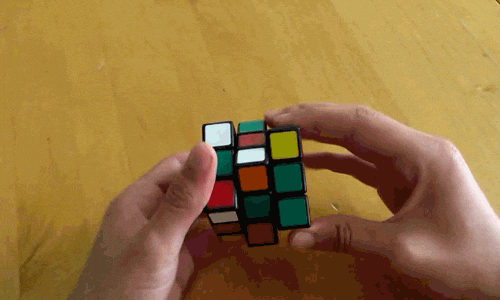 Do you remember how you used to solve those tricky puzzles in your school days? It was fun and interesting. Although they looked complicated and impossible at first, as you start solving them, the answer seems to be obvious. But as you grew up, you got busy with other things, leaving this excellent brain exercise aside. So, adopt this habit again and get engaged in some exciting puzzles. You can install an app or buy puzzle books or subscribe to a website which offers such quizzes. We know that it can be time-consuming, but that is what assignment help is for – to get you rid of stress and workload.
Media Via Giphy